Kanokalender
13. januar 2011
Dagens billede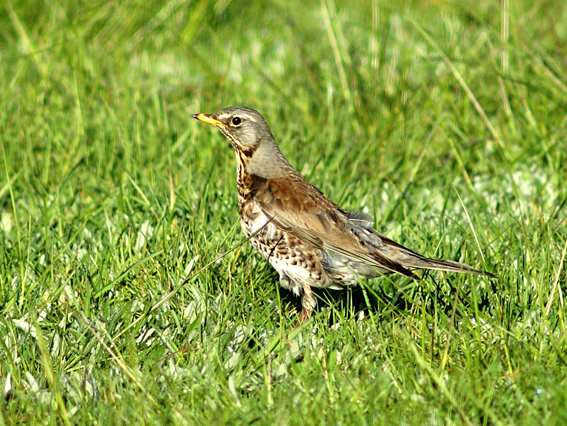 Dagens tekst
"Hjælp med at fjerne Gabrielle Giffords fra embedet.
Skyd med en helautomatisk M16 sammen med Jesse Kelly".
Fra republikaneren Jesse Kellys hjemmeside før attentatet på Gabrielle Gifford
Ifølge Jyllandsposten
In the wake of this stunning tragedy,
my prayers are with Rep. Giffords, her husband Mark and the rest of her family.
May God's strength comfort her as we pray together for her recovery.
We mourn for those who lost their lives in this horrible act.

Senseless acts of violence such as this have absolutely no place in American politics.
Fra Jesse Kellys hjemmeside
efter attentatet på Gabrielle Gifford

Gyldendals røde ordbog, 1970
oversætter 'stunning' med :
overvældende, fantastisk
pragtfuld
bedøvende
Kanok